Meet Our Team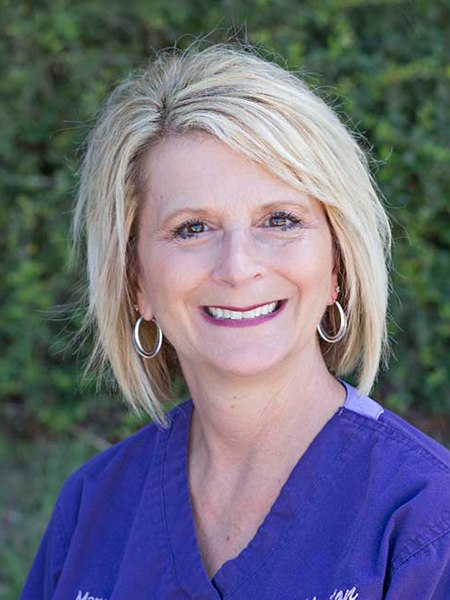 Mary
My name is Mary - I have been Dr. Fullerton's treatment coordinator since 2009, although I have been in dentistry for 29 years. I am so blessed to be a part of helping our patients to make the decision to journey toward a beautiful smile. I live by the lake and enjoy outdoor activities. I have a grown son and three awesome grandchildren. I attend the Light Community Fellowship where I serve in the Kids Light program. I look forward to helping you start your journey to a healthy, happy smile!
---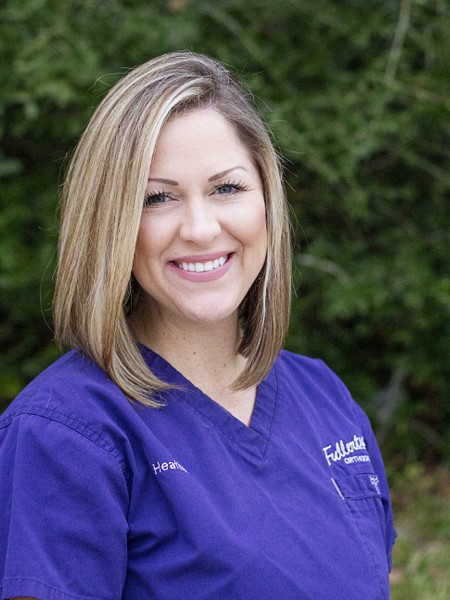 Heather
I really enjoy getting to know all of the patients and have fun exciting them about our parties and contests. I coordinate fun activities for our office and sustain our positive outreach to the community. Outside of work, I enjoy spending time with my very active husband and visiting our daughter, who recently moved to College Station to attend Texas A&M University. Whoop!
---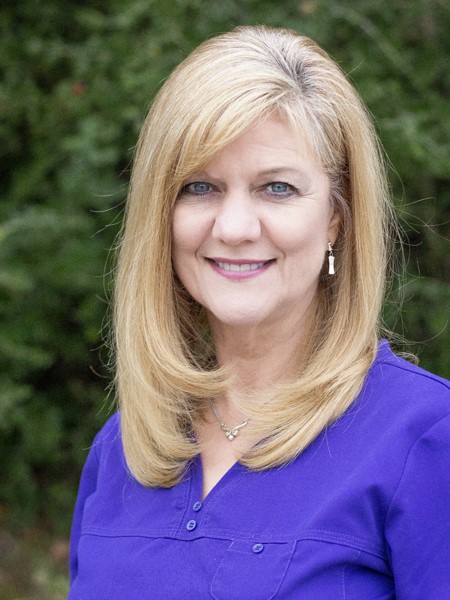 Karen
It still amazes me how God can take your plans and turn them completely around. I began my career working with attorneys. Then, in 1997, I began the orthodontic treatment I had desperately needed for years. Having straight teeth changed my life. Working in this atmosphere for the past 20 years has been more rewarding than I could have dreamed as we see each patient walk in and be transformed to a smiling, confident individual. I love to see that big smile on a patient's face on the day they get their braces off! Wow! When I'm not working, I'm usually playing hide-and-seek with my two darling grandchildren, or traveling to see something new. You never know what you're going to find!
---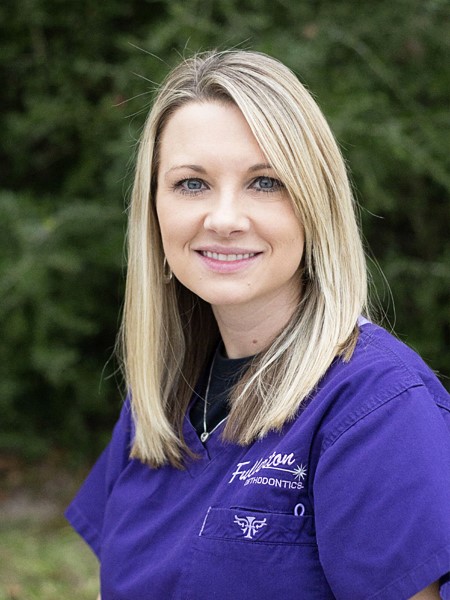 Kylie
I've been working in orthodontics since 2005. I love watching the patient's confidence grow as their smile changes. When not working, I enjoy spending time with my husband and 2 kids.
---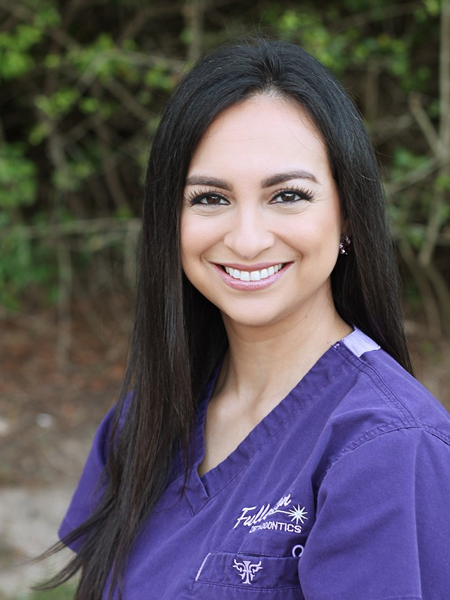 Amanda
I have been in orthodontics since 2005. I truly enjoy being a part of transforming patients smiles and watching their confidence grow throughout the process. When I am not working, you can find me spending time with my husband and two kids, Slone and Hayes.
---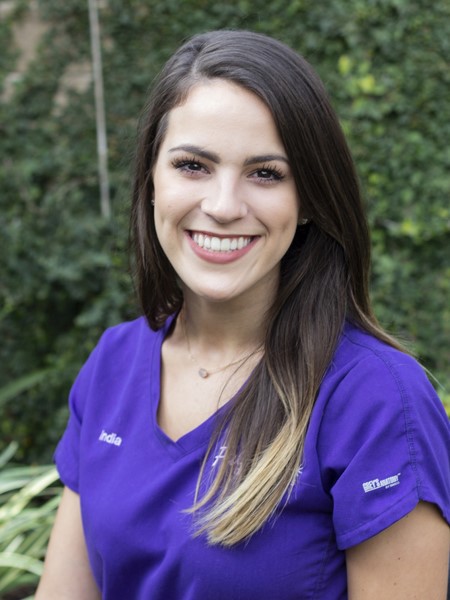 India
I have such a passion for people. Working at Fullerton Orthodontics has genuinely been a blessing from the Lord. The best part about working here is getting to know our sweet patients. I love sharing their journey alongside them and watch as their smile transforms into something beautiful. Outside of work, I enjoy life with my sweet husband, Matt. Incredibly thankful to be a part of this team.
---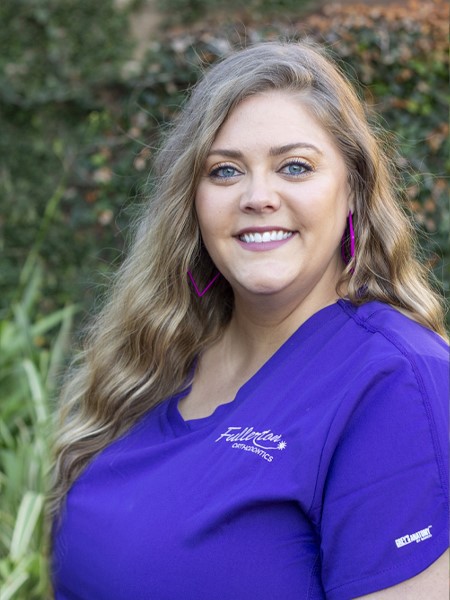 Hannah
I feel so blessed to be a part of the awesome Fullerton Orthodontics team. I am such a people person and just love getting to interact with all of our amazing patients, on a daily basis! When I'm not working, I love spending time with my handsome husband, hunting, fishing, competing in BBQ cook-offs, and whatever else we can get into!
---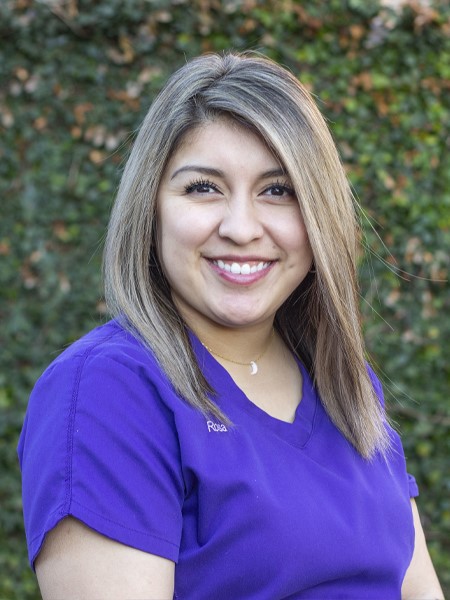 Rosa
I've been an orthodontics assistant since May 2016. I enjoy being a part of our patient's journey getting to know them, watching them grow, and seeing their smiles transform so wonderfully. When I am not working, I really enjoy spending time with my two amazing sons. We love to watch movies at home, even though it's a battle between Disney and Marvel movies!
---