About the Doctor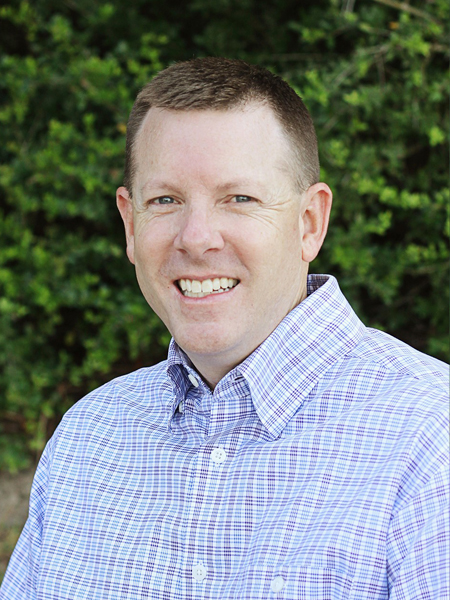 Leslie H. Fullerton, DDS, MSD
Dr. Leslie H. "Bubba" Fullerton grew up in Kingwood, Texas, where he was a member of the drum section of the marching band. He graduated from Kingwood High school in 1989 where he kept busy by attaining the rank of Eagle Scout and was chosen to become a member of the Order of the Arrow. While pursuing a Bachelor of Arts degree at Baylor University, he was a member of the Baylor Chamber of Commerce and the assistant bear trainer for the Baylor bear mascot, Reid. In 1998, he received his Doctor of Dental Surgery degree from the University of Texas Health Science Center at Houston Dental Branch.
After graduation, Dr. Fullerton was commissioned as a Lieutenant in the U.S. Navy and served four years in Okinawa, Japan. During his first year in Okinawa, he completed an advanced education program in general dentistry. The following three years, he was attached to 3D Dental Battalion, a supporting element for III Marine Expeditionary Force. While in this battalion, he was deployed with Landing Force CARAT for four months to perform humanitarian missions in the Philippines, Thailand and Indonesia. Dr. Fullerton was honorably discharged from the U.S. Navy in 2002 and entered into private practice in the Houston area.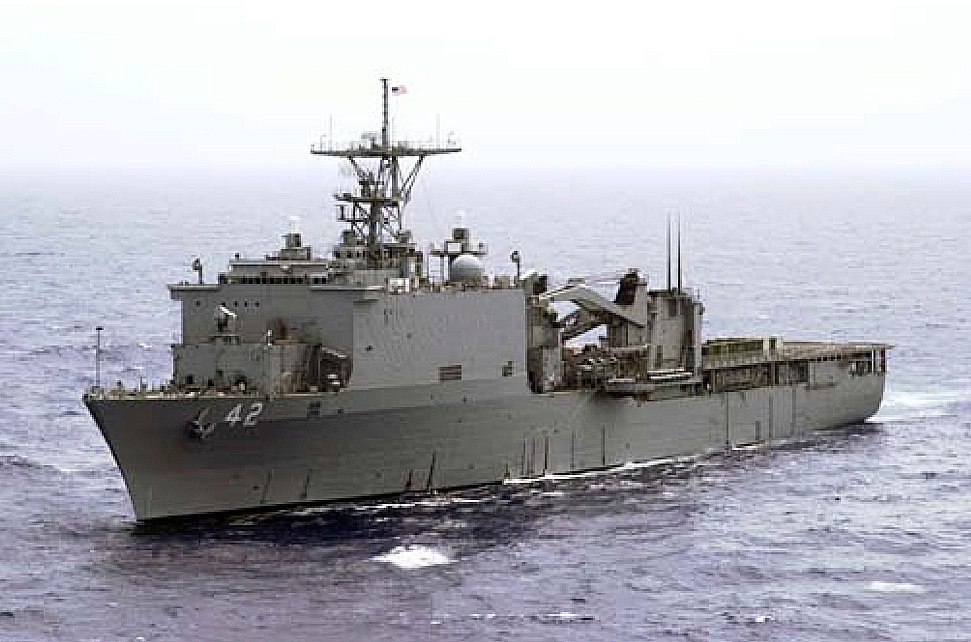 Dr. Fullerton then returned to the University of Texas Health Science Center at Houston Dental Branch where he was appointed as an Assistant Clinical Professor in the Department of Diagnostic Sciences. He then joined the Department of Orthodontics and received a Certificate in Orthodontics and a Master of Science in Dentistry degree in Orthodontics.
Professionally, Dr. Fullerton is a board certified orthodontist who actively participates in dental and orthodontic organizations by maintaining memberships in the following:
American Board of Orthodontics College of Diplomates
Brazos Valley Dental Society
Texas Dental Association
American Dental Association
Southwest Society of Orthodontists
American Association of Orthodontists
Dr. Fullerton has served as President and Vice-President of the Brazos Valley District Dental Society and served on the board from 2009-2013.
Dr. Fullerton is a progressive and experienced orthodontist who keeps informed on current developments and the newest techniques in his specialty in Orthodontics by attending many hours of continuing education every year. He uses technology whenever possible to raise the standard of care for his patients while at the same time making treatment a pleasant experience.
Dr. Fullerton resides in Conroe with his wife, Nicola, and energetic children, Julianne and Joshua. In 2012, he and his wife started the adventure of homeschooling. (And it is an adventure!) They are members of West Conroe Baptist Church. Dr. Fullerton participates in the Woodlands Men's Bible Study Fellowship group, an awesome international Bible study. He also enjoys scuba diving, hiking and attempting to keep up with his kids!